First of all, let's make it clear that
Yuna
and
Brian
's contract had ended last March. Yuna simply didn't renew the
contract.
It was not FIRING as
Reuters
had callously announced.
As I've posted below, news of
Yuna Kim
splitting with her coach of almost 4 years,
Brian Orser
had shocked the skating community. As a Yuna fan, I was also quite surprised since Yuna and Brian are known to have the closest
skater
-coach relationship. It's not everyday that you see commercials where both skater and coach sing to a version of "
Sugar
" while dancing on an island, promoting some
Air-conditioner
. (vid below)
What's even worse is the tension that exploded after said split. Instead of an amicable announcement,
rumors
are flying that Brian had 'betrayed' Yuna to the
Japanese
, or that Yuna's mom fired Brian without telling Yuna, or that Yuna had become cocky and ungrateful to Brian and decided she can do it all herself.
There were also issues on how Brian publicly revealed Yuna's
music
to her
long program
without telling her, which is quite a big NO-NO in the
skating world
. Some people also pointed out Yuna's revelation earlier this year of how she had lost her competitive edge and motivation after winning the
Gold Medal
in the
Olympics
, and this had off-set Brian and
David Wilson
(the choreographer).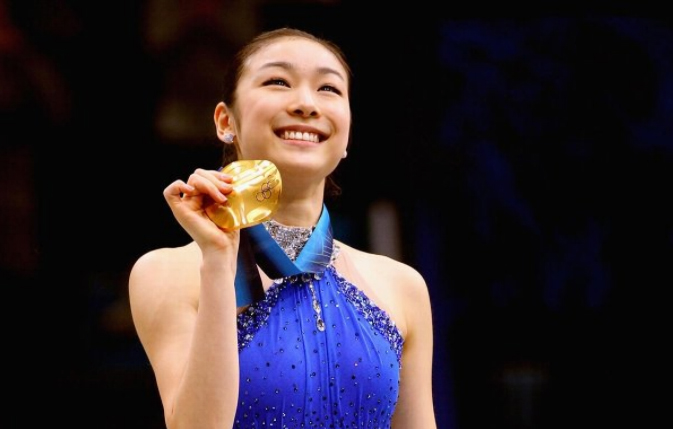 Let's face it, this is probably Yuna's biggest
controversy
in her life. She had always been the perfect skating Queen with the perfect dream team to back her up. It's no wonder she was quite shocked herself by the response of some people and how Brian presented the situation to the media, making it look like he was fired without warning. Unlike other
athletes
who are flooded with controversy everyday, Yuna is not used to becoming the tabloid fixture in
Korea
in such a negative light. Yuna had then taken her frustrations public by posting an announcement:
However, though they are shocked as I was, Yuna fans in
facebook
and forums had sticked by the skater's side. Though most of us had expressed great sadness on the separation, we have come to terms that it is quite common for an athlete to change coaches. Hopefully, everything would turn out ok for all of them. Both parties owe a lot to the other to be where they are now in their
careers
, and despite all the media sh*tstorm, may Yuna and Brian remain friends. Afterall, 4 years, is a lot to simply throw away.